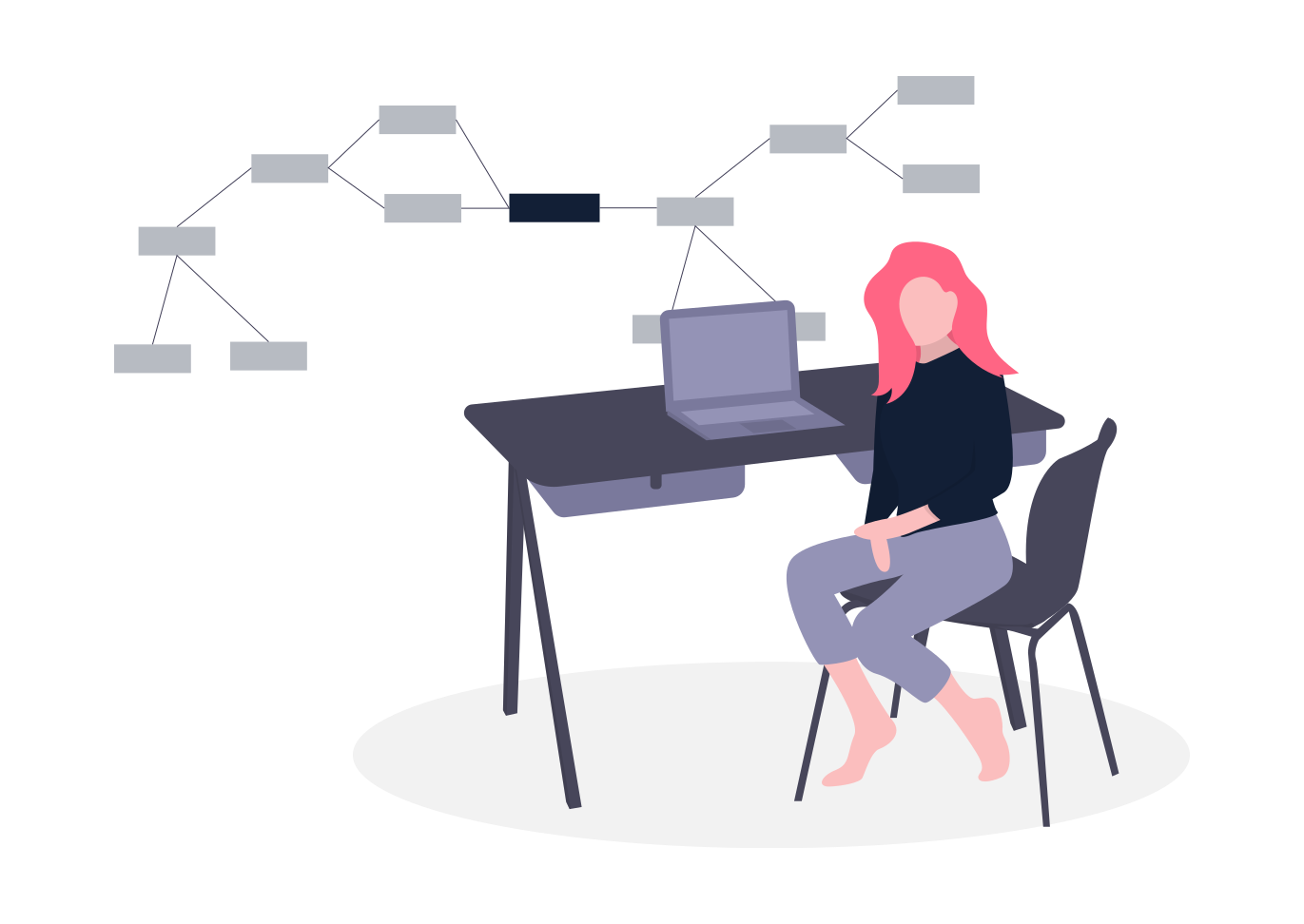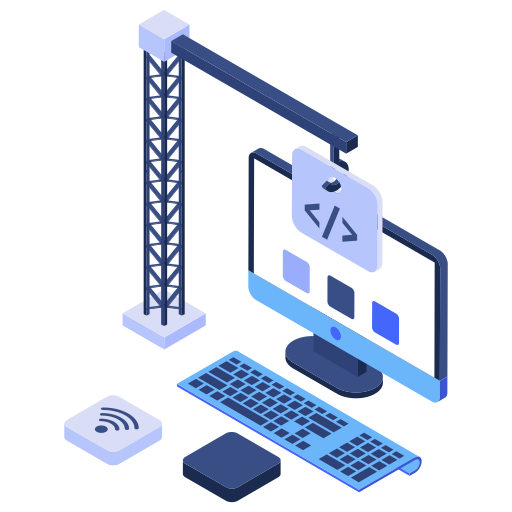 ServiceNow Service Mapping
Service Mapping in ServiceNow uses a top-down discovery approach for automatically mapping and discovering business services. When outages happen, IT struggles to understand how failures impacts the business, determining whether a single service or multiple services are affected, if the issue is in an on-premises data center or in the cloud, and what changes may have been made before the problem occurred.
Supported technologies

With over 400 available patterns ServiceNow can map almost any application stack which is on-prem or self-hosted. Including storage- and network paths.
Tag based

Build maps based on tags without the need for credentials or firewall access. Tags is a fast and reliable way of having up-to-date service topologies.
Cloud & DevOps

Service Mapping natively supports mapping of applications built on containers, microservices and cloud resources. Ready for the DevOps era.
Define services
Gather entrypoints and define your services. Ready the organization for becoming service aware.
Map in real time
Start mapping services in bulk, through tags or credential-less. Infrastructure starts having a business context.
Reduce outages
Get rid of old visio diagrams, tools or complicated change management processes for determining impact.
Want to reduce outages once and for all?