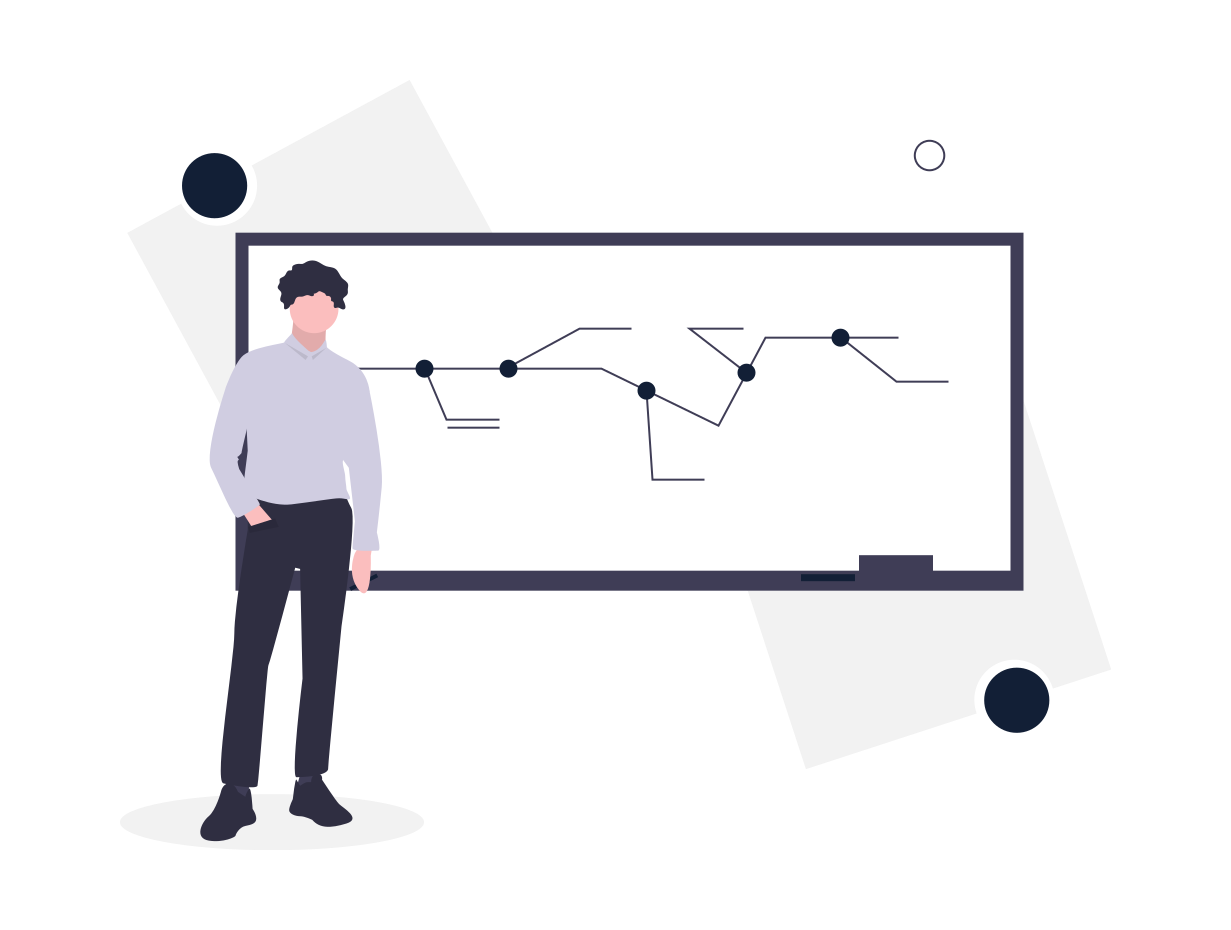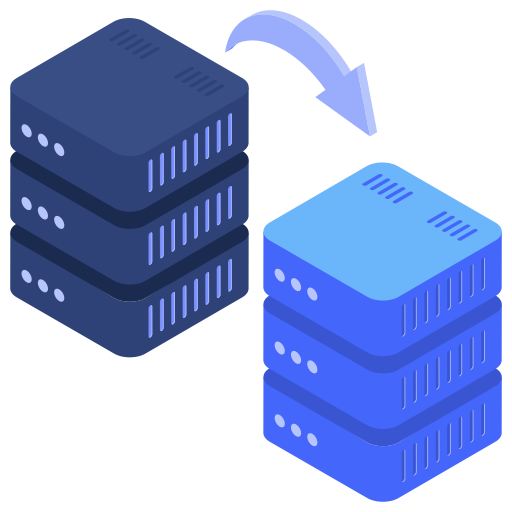 ServiceNow Orchestration & IntegrationHub
The automation package from ServiceNow comes with a powerful set of tools. When service problems strike, IT is in a race against the clock to identify the source of the issue, the root cause, and apply a fix to restore the service to a healthy state. Through the automation engine in ServiceNow engineers can build flows that can speak to any system. Active Directory, SSH, REST, Azure, PowerShell and much more.
Workflow Engine

The workflow engine allows engineers to develop complex automation and apply pre-made orchestration activities. Rebooting, rollback or pushing fixes is easy.
Flow Designer

A code-less drag- and drop tool for automating the quick tasks and actions. Trigger flows from anywhere in the platform such as incidents, alerts or changes.
IntegrationHub

Using "Spokes" IntegrationHub can speak to third-party API's easily. For example Slack, Teams, CI/CD, Ansible, Git and Docker. Over 50 hubs are available.
Identify use-cases
Start going through the use cases for automation. Go for the quick-wins first to rapidly free up time for resources.
Re-invest time
Time being made free from automation should be invested in further automation. Staff can start innovating.
Self-healing
With enough confidence AiOps can trigger remediation automatically. Allowing teams to prioritize in-depth troubleshooting.
Tired of doing the same work twice?