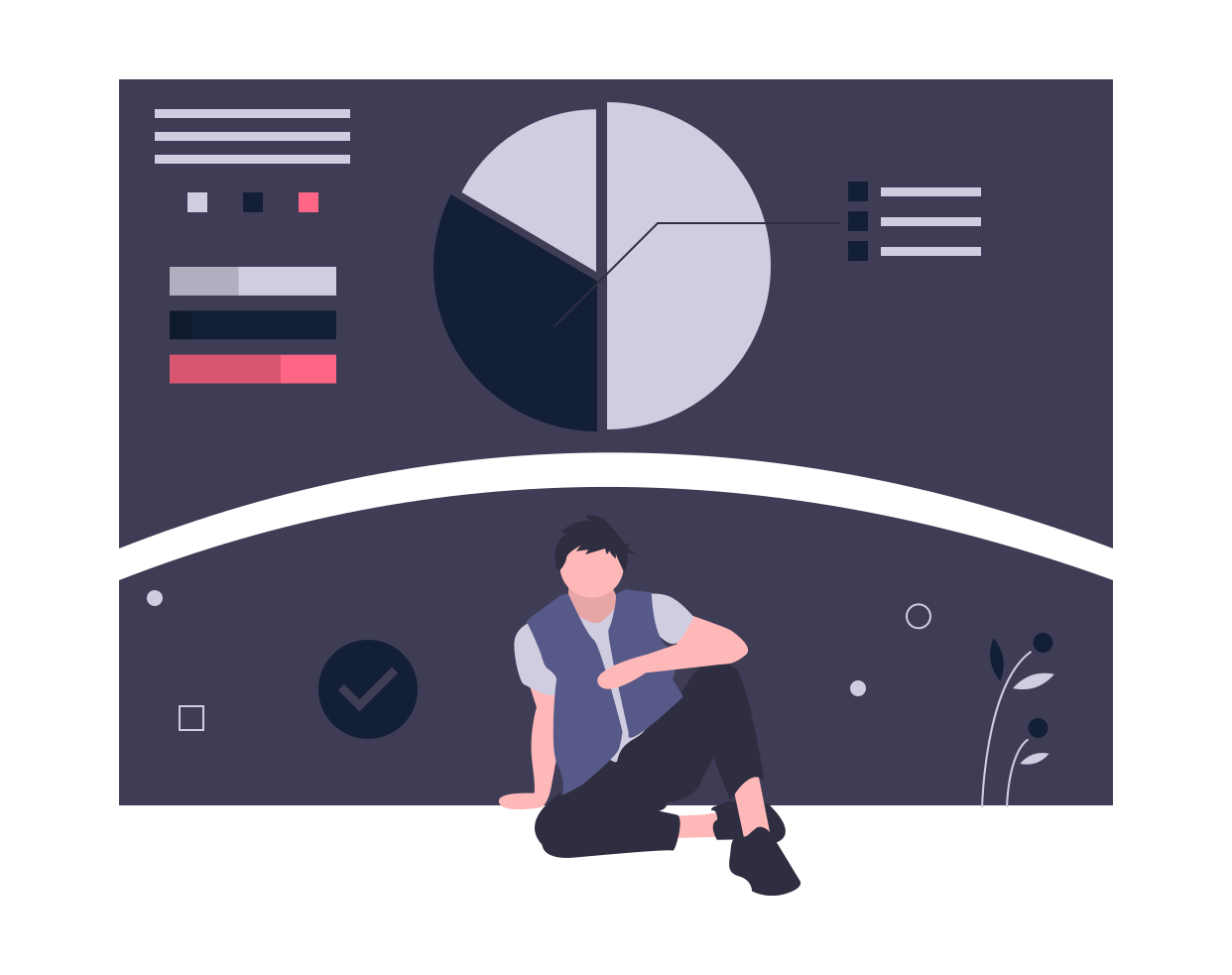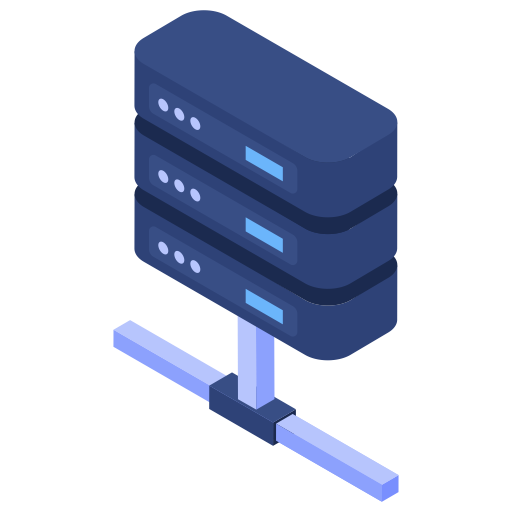 ServiceNow Discovery
Discovery uses conventional protocols (such as SSH, Powershell, SNMP) together with REST API's to discover infrastructure. Through discovery you can not only see the normal expected output but also detailed cloud resources, kubernetes clusters, docker swarms and drill down deep into the infra. Furthermore, discovery also explores the application layer and databases.
Cloud & On-Premise

Cloud resources, virtualized environments, traditional IT or client computers. Capture anything which is on the network.
Dependencies & Applications

Capture dependencies between infrastructure. Combine multiple clouds, providers and technologies to see a coherent map.
Serverless & containers

Serverless, containerized environments and tags. ServiceNow discovery is compatible with modern DevOps practices.
Consolidation
No more excel, scattered system or old legacy solutions. Discovery targets infrastructure everywhere.
Meta-data & compliance
Meta-data gives technology context. To whom does a server belong? Which cost-center? Does it follow the security rules?
Control
Giving the IT organization control of their data. They know what exists, where & why. The data is ready to assist in processes.
Want to get started with discovery?