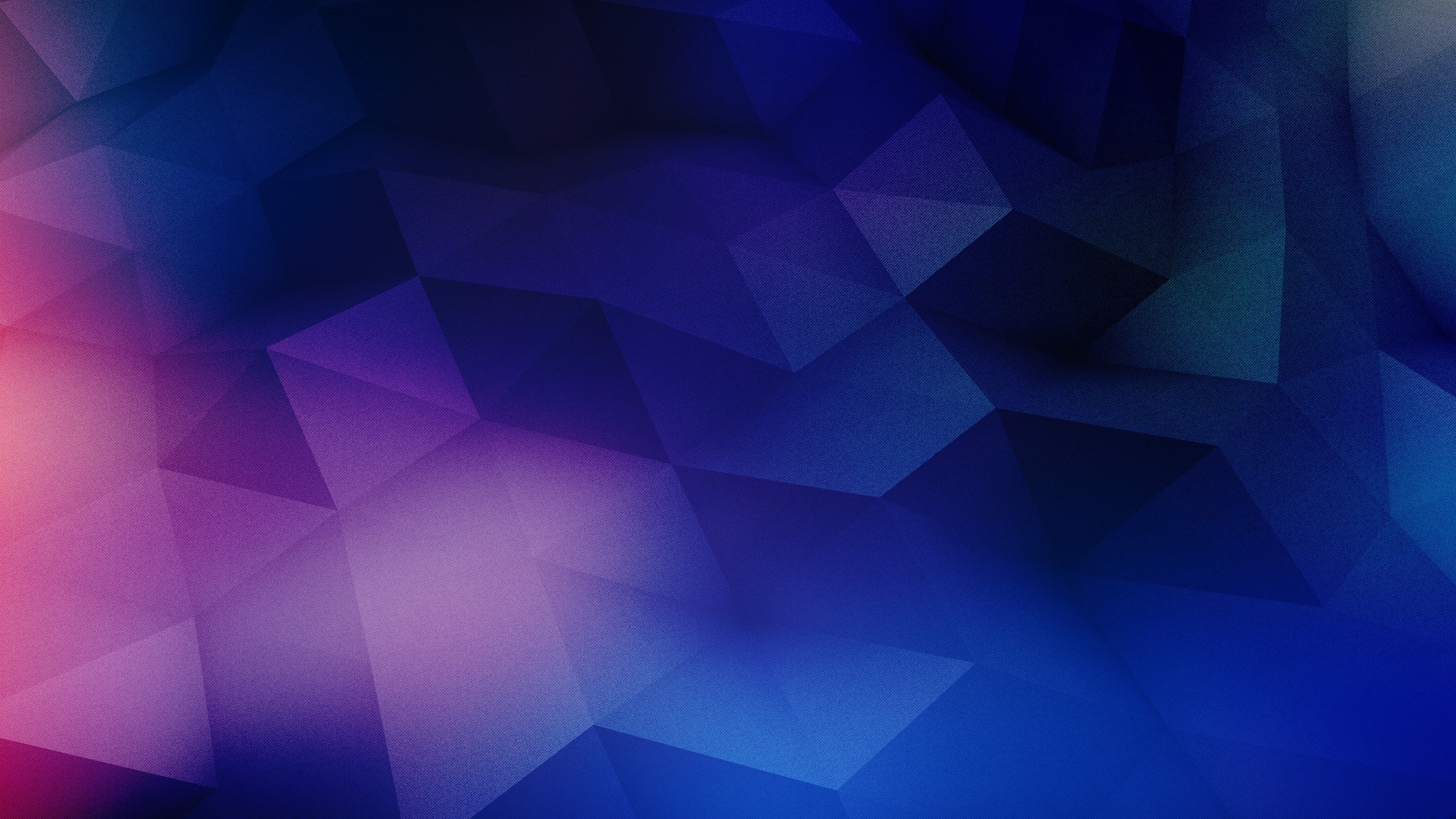 ITOM & AIOPS SPECIALISTS
Focused partner in ITOM & AIOPS transformations. Nothing more, nothing less.
Managing the digital complexity of tomorrow's business.

Our solutions
NEXT GENERATION CMDB?
Virtualized, cloud-native, on-prem or serverless.
Is the CMDB a thing of the past or the future?
To the story
AIOPS & PEOPLE
In a fast moving data economy cultural barriers pose a challenge
Future of IT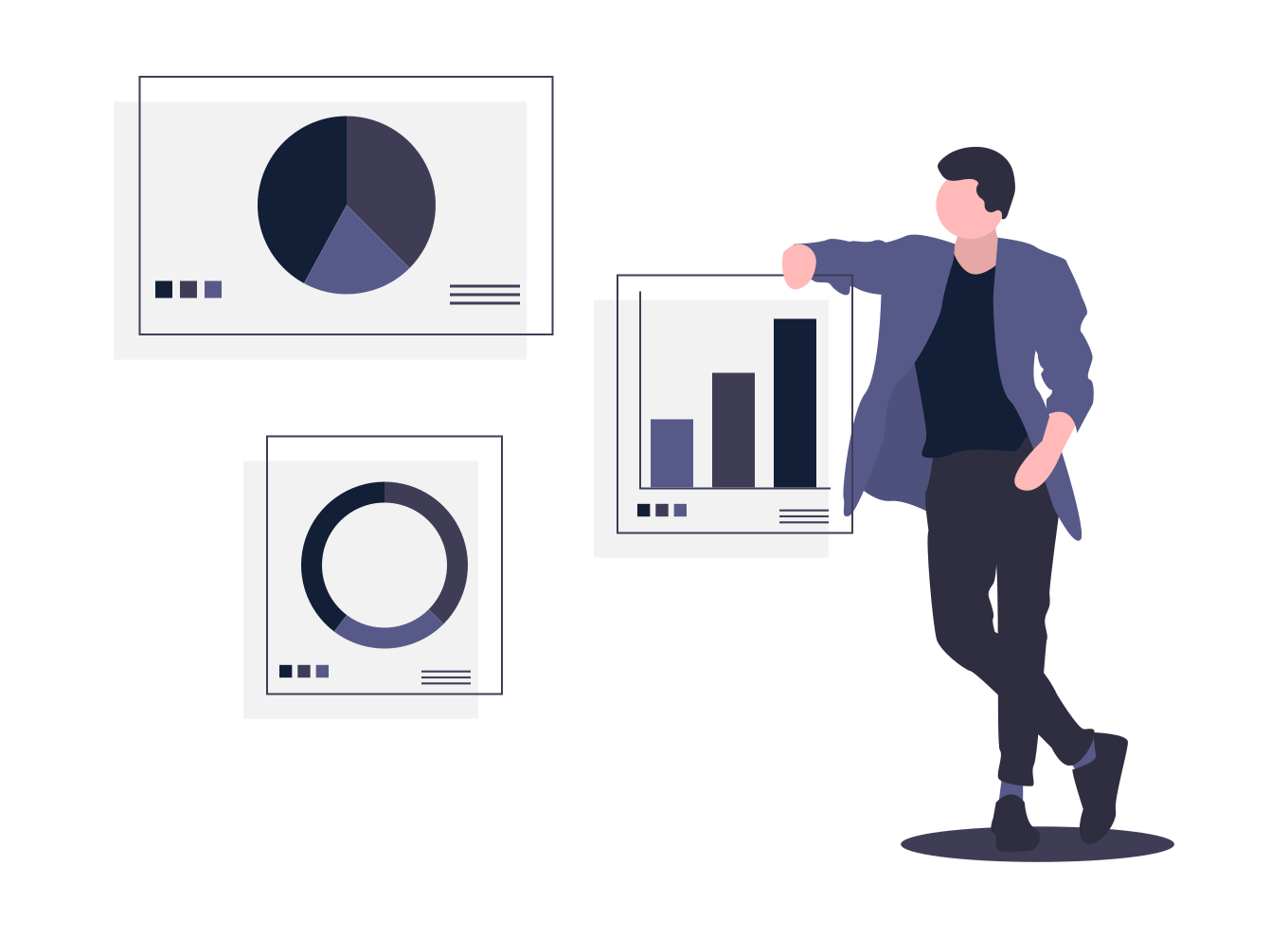 Expertise
We stand by what we say and do, and our experience is the proof. No fuzz or overly complicated delivery models. There is beauty in simplicity.
People centric
In order for an organization to be data-driven and AiOps ready, one must first start where it matters most; the people.
Transparency
We strive to be a highly trusted and reliable advisor in the market. We achieve this through complete transparency, workflows and results.