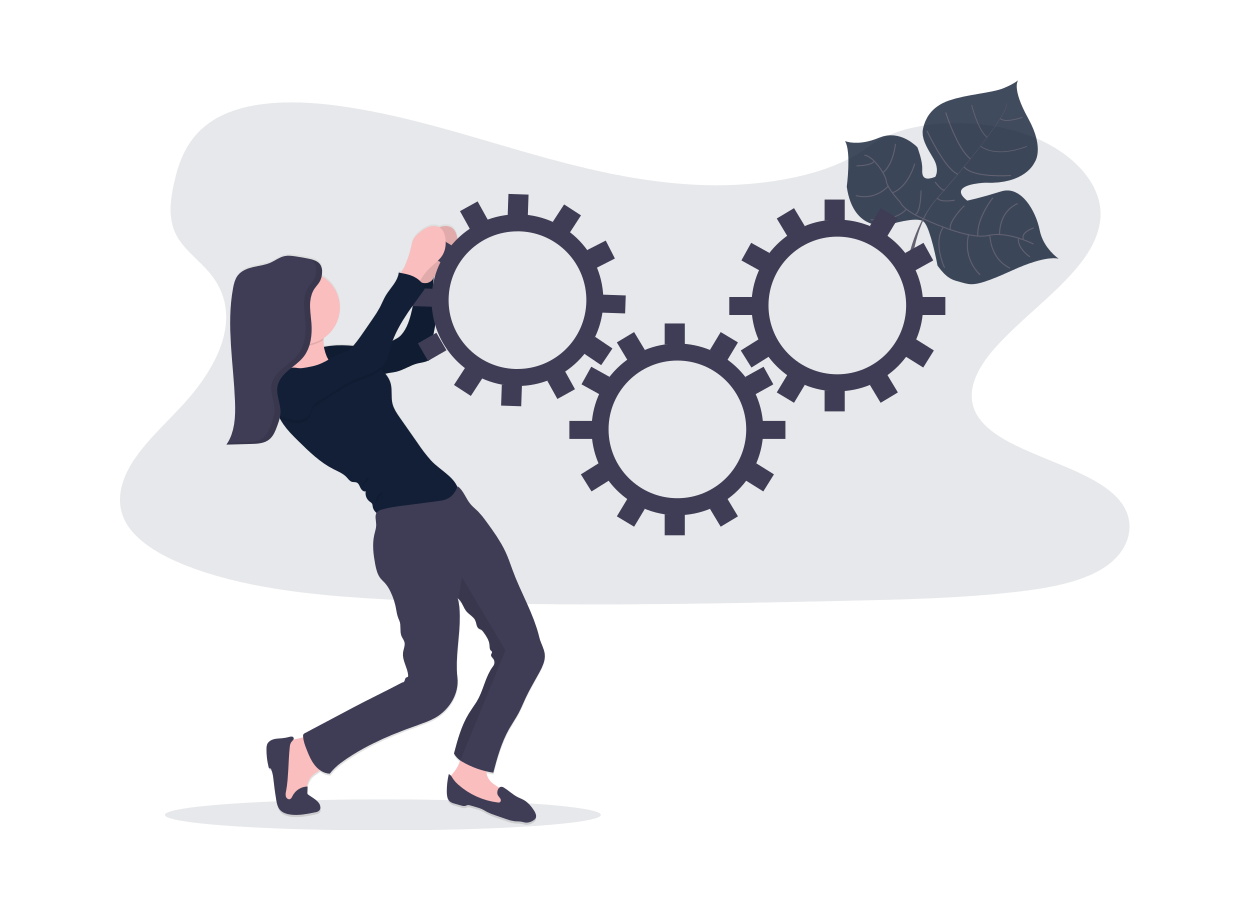 Objectives & vision
We create AiOps strategies directly aligned with your business objectives & visions. Building the bridge of where you are today to where you want to be.
Human element never forgotten

The biggest barrier to corporate data projects is "cultural challenges to accept change", followed by "poor data literacy". Our top priority is people.
AIOps Maturity

Leaders need to drive strategy and ensure IT processes and systems are aligned. We help organizations mature in the promise of AIOps.
Willing to challenge and renew?