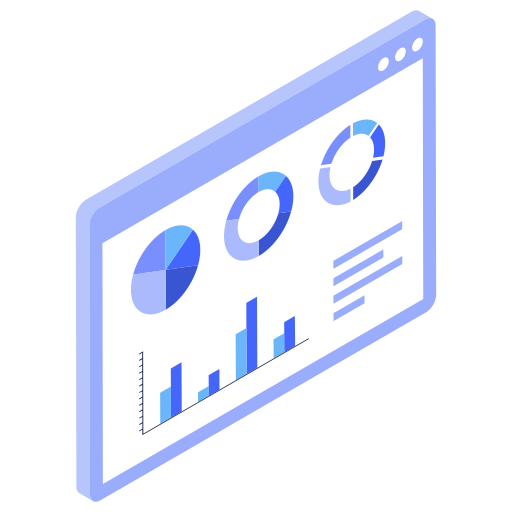 ServiceNow Operational Intelligence & ML
ServiceNow Operational Intelligence and Machine Learning is a powerful set of capabilities built in to the platform. Through ML and algorithms you can route incidents automatically, correlate events, assisted root cause analysis and many more use cases. The primary basis of machine learning in ServiceNow is to enhance the workflow for the operators and humans working with issues. This is done through triaging data existing in the platform, external metrics, events and logs and creating correlations between them.
Anomaly Detection

Notice abnormalities in your flow of data and get anomaly alerts when a resource in the CMDB is not behaving normally.
IoT & Metrics

Leverage IoT devices in the CMDB of ServiceNow. Receive time-series data for the IoT devices and apply triggers on data series.
Human assisted help

It takes two to tango – have people teaching the machine learning and give feedback. This way more accurate data will be presented.
Consolidate data
Build a solid CMDB including your devices, resources and data sources through discovery and integrations
Feed events & metrics
Start feeding events and metrics to your CMDB and get immediate ML-assisted correlation and analysis of the data.
Improve gradually
Over time the results will be refined and improved. Use human feedback and training for algorithms to raise accuracy.
Aiming to become a data-driven enterprise?