DevOps, microservices & observability. How can ServiceNow realistically be used to boost the productivity of site reliability engineers and DevOps teams? Keeping the lights on in a growingly complex IT landscape is all about working smart and reducing toil.
In this ITOM masterclass by Einar & Partners and The Cloud People we will give a free crash-course in the hot topic of using ServiceNow for site reliability engineering (SRE). The class is suited for IT leaders, decision makers and platform owners are serious about using the latest features in ServiceNow to support SRE teams.
In the webinar, we will cover topics such as:
What is TOIL and how does it impact the bottom line (P&L)?
Microservices, DevOps & redefining the CMDB.
Combining DevOps and traditional IT in a single view.
Realistic use cases of Machine Learning for SRE teams.
What is TOIL and how does it impact the bottom line (P&L)?
Maturity models for reaching observability.
Who is the webinar for?
---
Anybody who have a serious interest in seeing the future of CMDB's and why the "traditional" CMDB will die out. People who are tired of the usual ITSM/ITIL processes and want to take a step into the modern era of IT Operations.
To make it more concrete; any IT organisation who have SRE's (Site reliability engineers) and IT organisations that struggle to combine traditional processes (ITIL/ITSM) with new ways of working (AWS, Azure, GCP, DevOps).
Pre-requisites?
---
We assume any attendees are already familiarized with the concept of ITOM and Site Reliability Engineering (SRE).
Presenters
---
Alexander Ljungström, Managing Director & AIOps enthusiast @ Einar & Partners.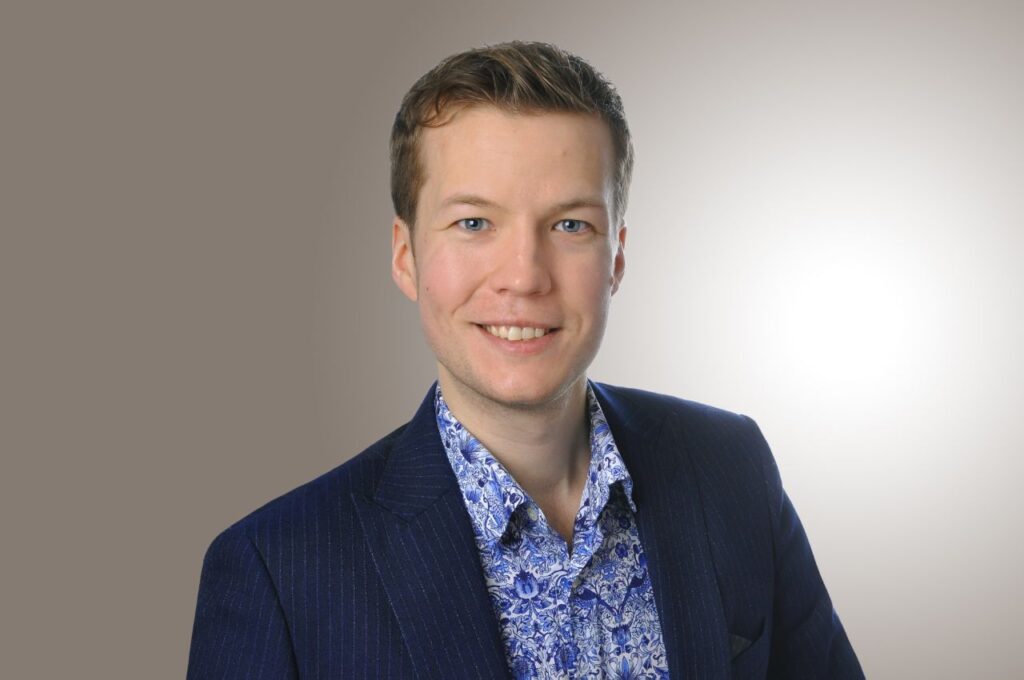 "Alexander Ljungström, a passionate expert in AIOps strategy at Einar & Partners, will share his viewpoints based on real-life practical experience. Alexander has reshaped over 30 large-size organizations around Europe to help embed machine learning in the IT department."
---
Marcin Majcherkiewicz, Google Cloud Architect @ The Cloud People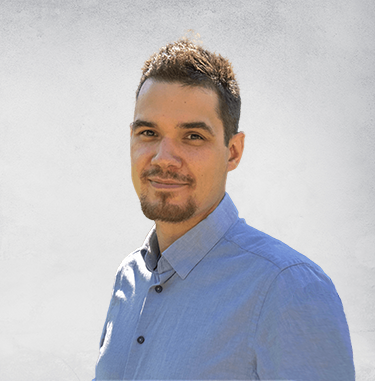 "Tapio Silvera, a ServiceNow Senior Solution Consultant will share his knowledge and modern IT operations practices of how can datalayers and CMDB be used to support businesses."
Join our 1 hour session focused on knowledge and real lessons learned from +20 large-scale implementations.
We promise no sales talk or reiterating things you've already heard before. If you are interested in AIOps, Observability and Machine Learning in ServiceNow, we welcome you to this event!
Hope to see you there!
Time & Date: 24th of June @ 11:00 – 12:00 CET