Welcome to our second masterclass about creating real value from the ITOM portfolio in ServiceNow. This particular masterclass will cover service mapping and the factors to consider for creating a successful rollout.
The ultimate end-goal for any Service Mapping project is to map infrastructure to the application layer automatically. However, there are many pitfalls, especially in a dynamic and DevOps-driven world of cloud and infrastructure.
Based on over 15 Service Mapping implementations and rich practical experience, industry-leading experts will share their lessons. In this fast-paced webinar by Einar & Partners and iTSM Group, we will cut to the chase of the strategies that work and what does not.
Who is the webinar for?
---
The webinar is aimed for decision-makers, experienced consultants, and platform owners who are planning to rollout Service Mapping in ServiceNow. During the one-hour session, listeners will find out about the organizational- & budget aspects for success, the technical hurdles to overcome, and proven models to formulate a rollout plan for Service Mapping.
Pre-requisites?
---
We assume any attendees are already familiarized with the concept of ServiceNow discovery and what it does. If not click here to read more.
Presenters
---
Alexander Ljungström, who previously worked at ServiceNow in the Service Mapping team and Fabian Kunzke, ITOM- & AIOps lead (iTSM Group), will disclose their knowledge without any sales-fuzz or reiterating product documentation.
Alexander Ljungstrom, Managing Director & ITOM enthusiast @ Einar & Partners.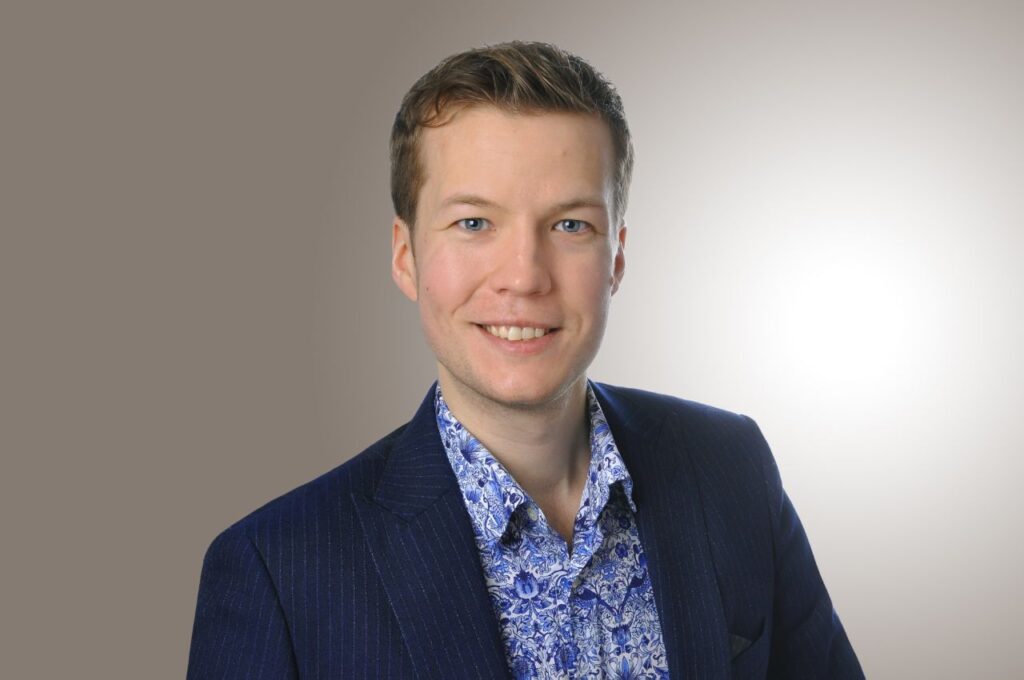 "Having previously worked in the ITOM team at ServiceNow, leading the ITOM BU at Fujitsu and now days the forefront at Einar & Partners – Alexander have helped over 40 organizations transformed with ITOM & the ServiceNow platform."
---
Fabian Kunzke, AIOps & ITOM Lead @ iTSM Group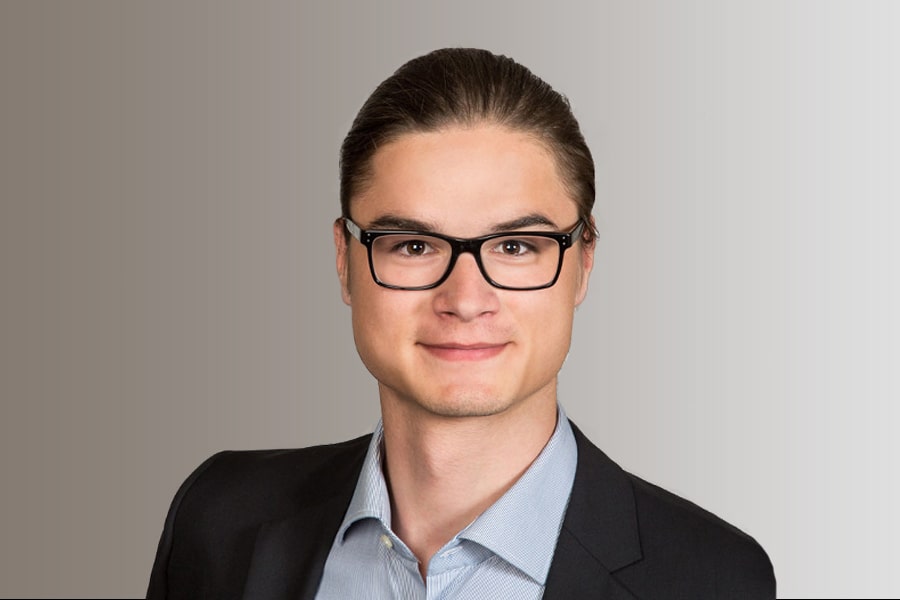 "Fabian is the AIOps & ITOM lead at iTSM Group. With great technical experience in multiple large-sized ITOM rollouts, and avid community contributor, he gives a strong innovative and sharp technical view on the ITOM journey. "