Einar & Partners are happy to announce the major news that we're entering a strategic partnership with ITSM Group – a ServiceNow elite partner in the DACH region. ITSM Group is veterans in the German-speaking market in regards to digital transformation, enterprise service management, and organizational transformation.
Approaching the market in DACH
---
Jointly approaching the market in D-A-CH, the partnership aims to launch successful AIOps- & ITOM transformations to drive innovation at scale around the region.
Combining both companies' forces and innovative nature into one mutual approach creates leading quality in the german-speaking market for ServiceNow ITOM & AIOps; difficult to find somewhere else.
Together the two companies will be at the forefront of ITOM, helping clients in the region from a strategic, organizational and technical perspective.
The specialized competence from Einar & Partners, and their successful strategies around ITOM programs, with the local expertise and in-depth knowledge at ITSM Group – form a winning alliance.
---
Our view on the partnership
---
Alexander Ljungstrom, Managing Director at Einar & Partners describes his view on the partnership.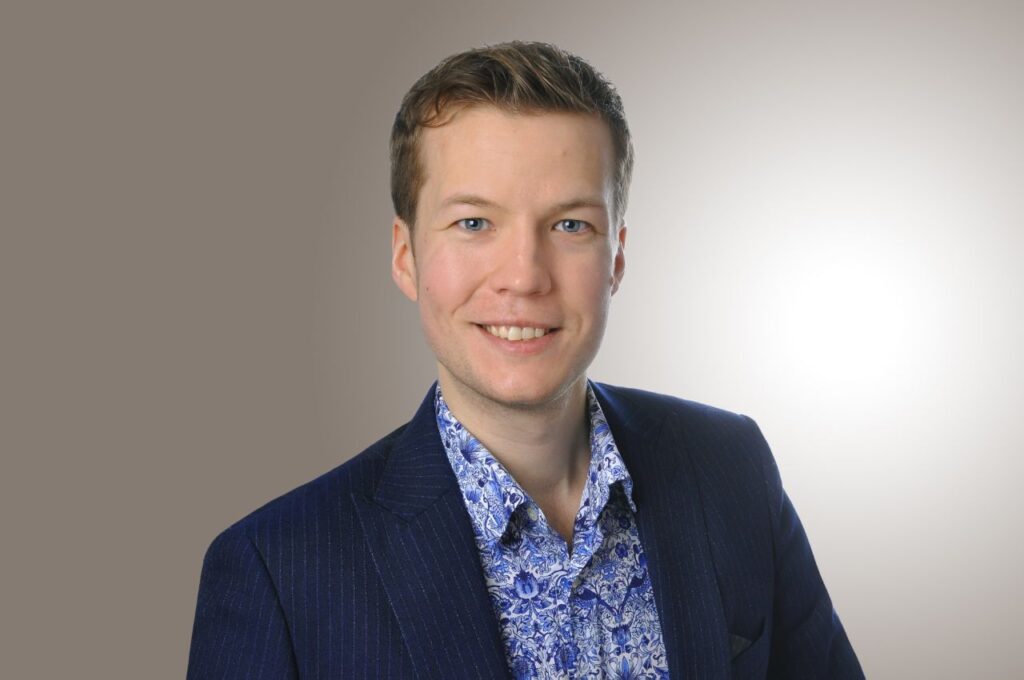 "We're extremely pleased with the partnership, entering 2021 together as a joint force in DACH. With special competence in DevOps, and resources with the technical know-how in ServiceNow ITOM – ITSM Group was the natural choice for us."
Alexander Ljungstrom, Managing Director @ E&P
---
Fabian Kunzke, AIOps & ITOM Lead at ITSM Group comments on the partnership below.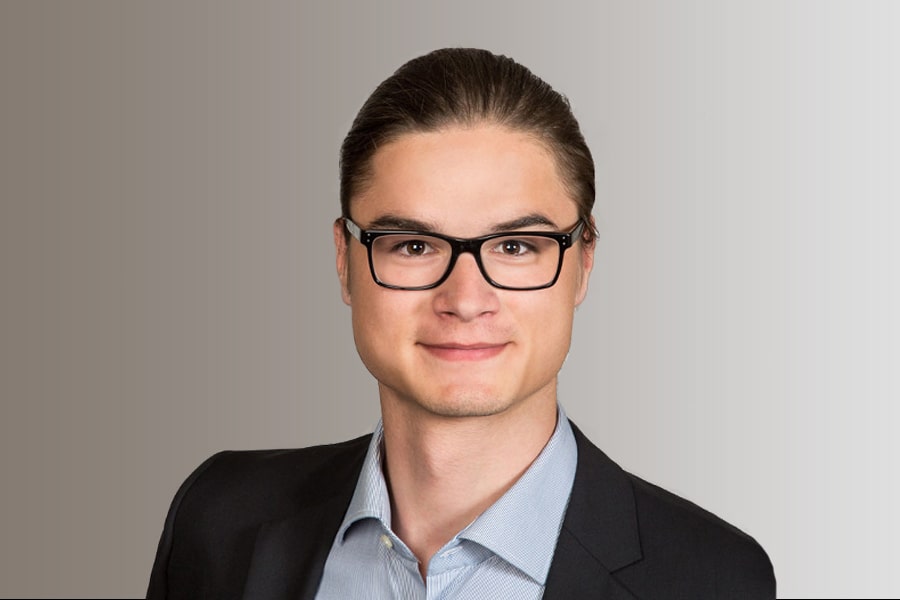 "We're equally excited to enter this new partnership in 2021. The reputation and in-depth strategic expertise at Einar & Partners is rock-solid and creates fantastic synergies between our companies and resources."
Fabian Kunzke, AIOps & ITOM Lead @ ITSM Group
Amsterdam, 15/12/2020 - 08:00 CET
Further Information
iTSM Group
Siegfried Riedel
Am Kuemmerling 21-25
D-55294 Bodenheim
Phone: + 49 61 35 93 34 0
info[at]itsmgroup.com
https://www.itsmgroup.com/
Further Information
Einar & Partners
Alexander Ljungström
Herengracht 420
1017BZ, Amsterdam
Phone: +31 6 146 55 199
ping[at]einar.partners
https://einar.partners/